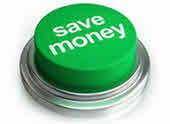 We can save you money with tips for more efficient use of your air conditioning! Here's how.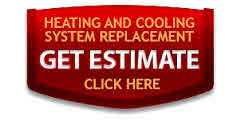 Complete a short survey for a FREE in-home consultation on how we can make your house more comfortable.
We Service All Brands
You'll save hundreds of dollars on the price of your new system. And the savings will continue for years to come, since a high-efficiency system means lower electric bills month after month.
So while a high-efficiency cooling and heating system may cost a little more up front compared to less efficient system, you'll recover the price difference in a very short time.